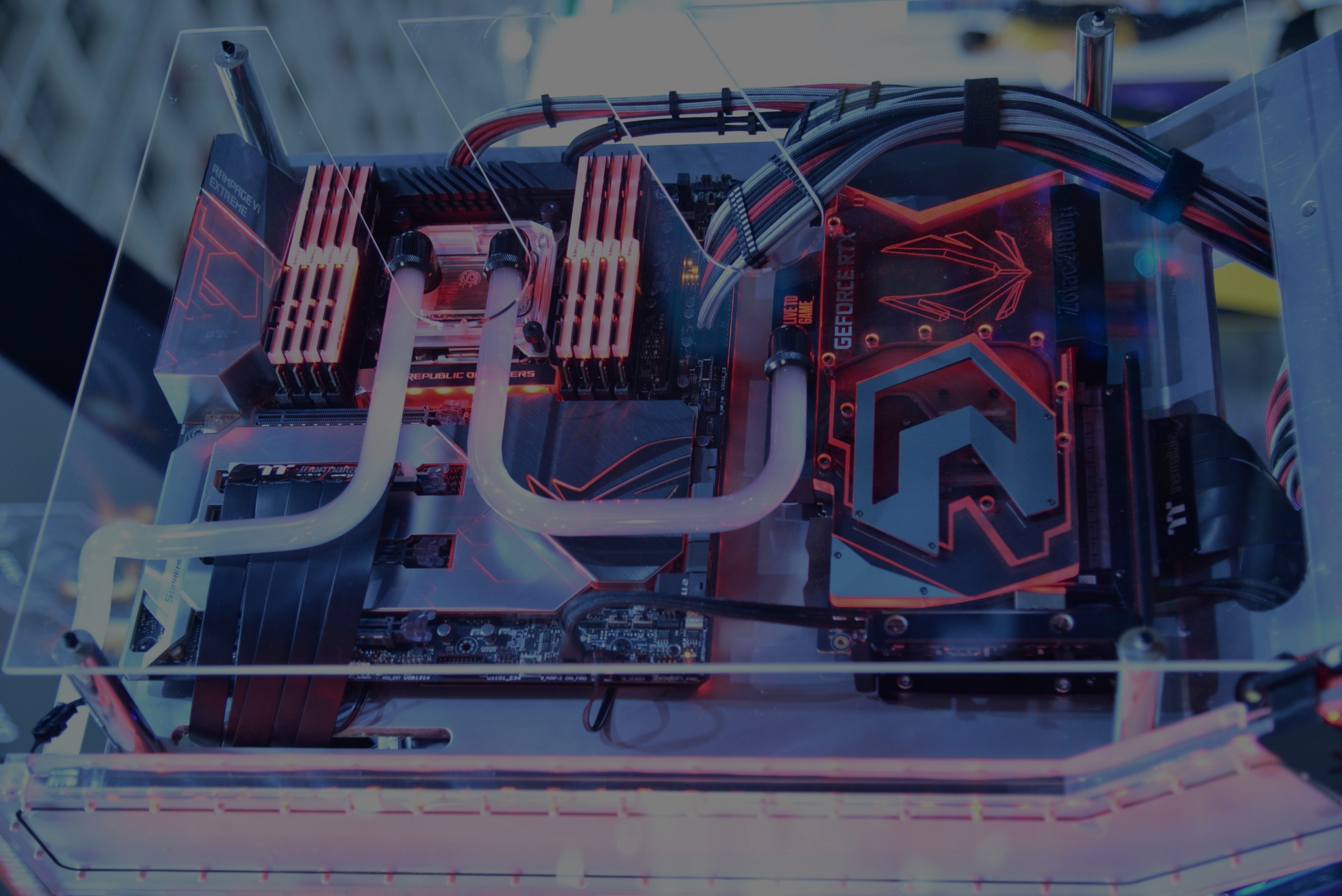 Welcome to Microhouse Technologies Limited
We are an Industry Leading technology company that specializes in software development, web development, mobile app development. Our team of experienced developers is committed to providing innovative and reliable solutions to our clients.
Experienced Team
Microhouse hires nothing but the best in development and project management with experienced graduates from top universities.
Receive on time
Microhouse prides itself on its timely delivery of projects to clients with short deadlines and urgent need of solutions.
Fast work turnaround
Professionalism, Efficiency, Effectiveness and Creative focus are key to all projects handled by Microhouse.
Partners with Microsoft and Oracle
We are a licensed Microsoft and Oracle partner providing solutions for individuals and businesses in Kenya and across Africa.
SAP and Business Strategist Experts
Let us provide you with business strategies and solutions with our SAP International Standard qualifications. We also provide systems Audit and Assurance as well as Risk Management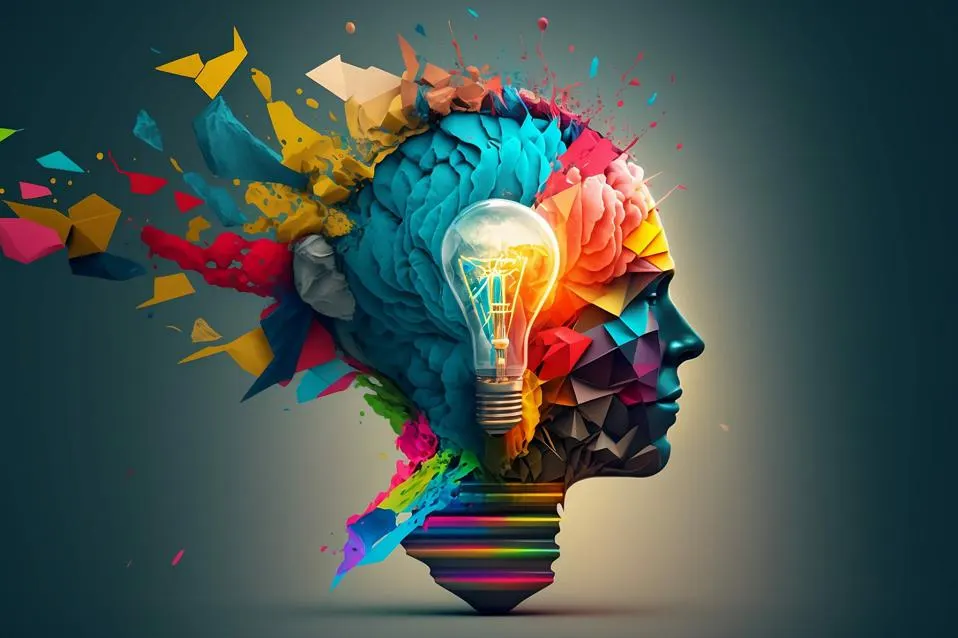 Artificial Intelligence Innovators
The world of tech is rapidly evolving be we at microhouse are here to help you build an intelligent enterprise using prebuilt AI, data driven cloud applications, and a comprehensive portfolio of infrastructure and cloud platform services.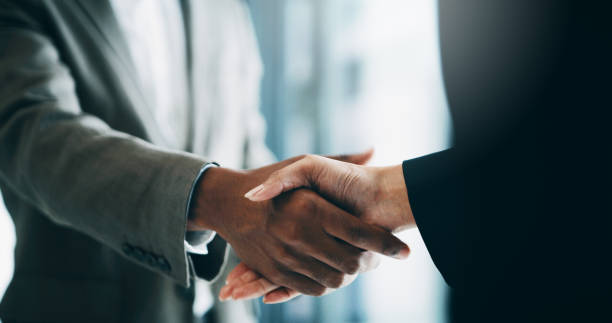 We are driven by values
At Microhouse Technologies Limited our mission is enhance the business operations of its clients by developing and implementing premium IT products and services.
Our Trusted Clients
With well over 23k+ clients in over 15 Countries worldwide, we pride ourselves on our customer satisfaction.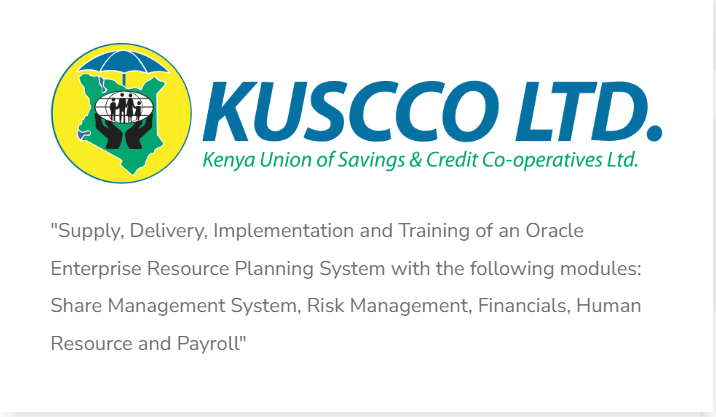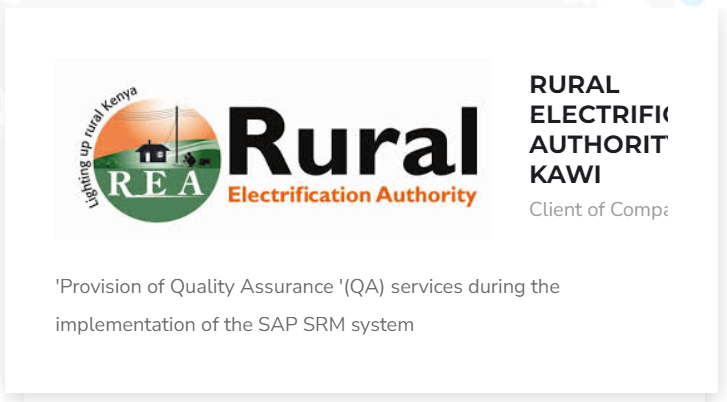 Let's work together on the next step to growing your business
The future of technology in your company begins with the first step towards innovation with us.